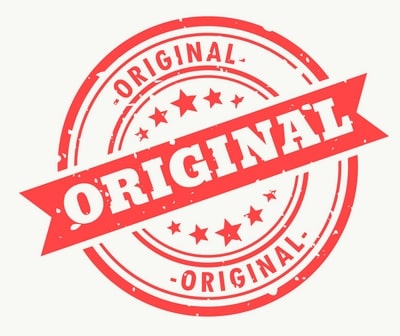 Verify Your Product
Please enter your serial number
Serial number is required!!!
Why Verify your Product?
Because you deserve the expected tone you paid for.
---
Please follow the instructions on the image to find your serial number and enter it into the input box on this page and press 'Check' button
* This is only valid for Yamaha F310 & C40 products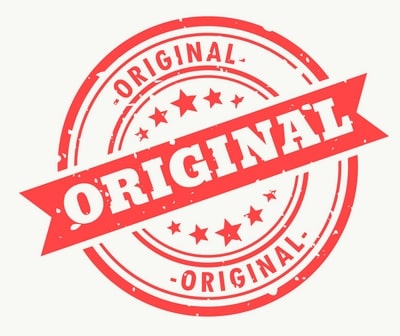 Model No:
N/A
Congratulations!
You are experiencing a Genuine Product.
Sorry!
This serial number is invalid.
Please contact us to check the authenticity of your product