Subwoofers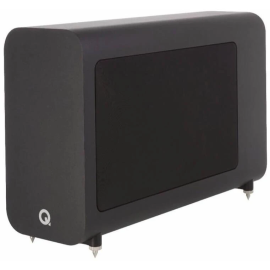 Out of Stock
he stunning 3060S is one of the slimmest subwoofers from Q Acoustics available and delivers stunningly deep and controlled bass to complete the musical and movie listening experience. Available in 4 finishes, the Q 3060S can be wall mounted or discretely floor mounted.Key FeaturesThe 3060s delivers every nuance of an acoustic double bass or rumble ..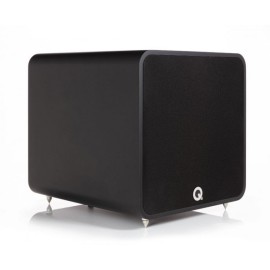 Out of Stock
Specifications;Peak Amplifier Power: 440 WContinuous Amplifier Power: 220 WPower type: Class DFrequency range: 28 Hz - 300 HzCrossover frequency range: 70 Hz - 225 HzInput impedance: 13 kΩInput sensitivity: 150 mVEnclosure type: Infinite baffleEnclosure material: MDFDimensions (H / W / D): 400 x 400 x 446 mm (15.7 x 15.7 x 17.6 in)Weight: 47.40 lbs..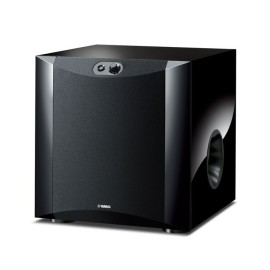 In Stock
Rs.128,500.00
Rs.137,500.00
Product descriptionA design combining superior operation and beauty. Introducing Yamaha's new technology, Twisted Flare Port, for clear and tight bass. A subwoofer with a beautiful piano black finish and gentle curved front.Product informationProduct Dimensions18.2 x 20.2 x 19.3 inchesItem Weight39.7 poundsManufacturerYAMAHAASINB00FRET3IYUNSPSC Cod..
Showing 1 to 3 of 3 (1 Pages)