Acoustic Pianos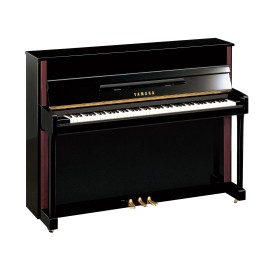 In Stock
Featuring superior sound through added depth and traditional cabinetry, the JX113TPE looks and sounds magnificent in any living environment.Combining quality & looks ideal for the home environment, the JX113TPE looks great with its mahogany panel strip. Besides its exterior design, the rich tonal quality also makes it a great instrument for stu..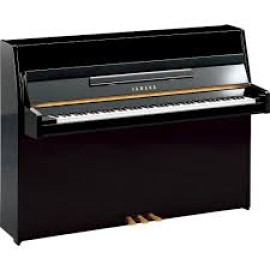 In Stock
The Yamaha JU109 PE upright piano is the perfect combination of unique craftsmanship and leading-edge technology. It is the perfect choice for beginners.This Yamaha upright piano has spruce keys with hardwood buttons. Thanks to the lightweight and strong spruce keys, this piano responds quickly for fast repetition, thereby allowing you to play the ..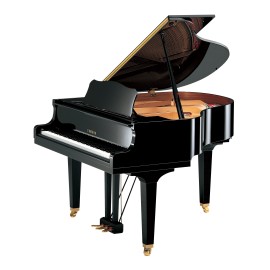 Pre-Order
The GB1K, Yamaha's most compact and affordable grand, is a popular choice for locations where space is somewhat limited, with full resonant tone comparable to that of many substantially larger models.Unparalleled in their beauty and musical range, grand pianos are the ultimate expression of the piano maker's art. Embodying over 100 years of accumul..
Showing 1 to 3 of 3 (1 Pages)