Acoustic Guitars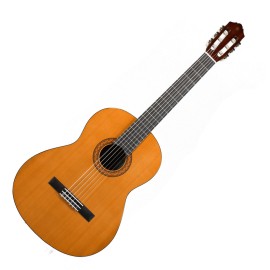 In Stock
Rs.43,000.00
Rs.45,500.00
Beginners and young learners alike will appreciate the level of quality found in the Yamaha C40 Classical Guitar. This instrument delivers outstanding cost performance with remarkable playability and tone. The C series are full-size instruments with a level of quality only Yamaha can deliver. Case sold separately.Full-size classical designe..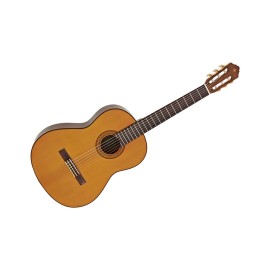 Out of Stock
Classical guitar The C70 is certainly one of our most inexpensive full-size models. Nevertheless, its performance does not need to hide. The ideal entry-level model! Top: SpruceBottom and sides: MerantiNeck: NatoScale: 650 mm (25.59")Fretboard: Rosewood (Dalbergia latifolia)..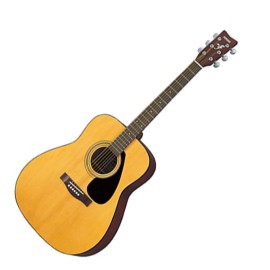 In Stock
Rs.50,800.00
Rs.53,500.00
Yamaha F310 Acoustic GuitarTraditional Western BodyBack/Side/Neck Material:Locally Sourced Tonewood(To minimize waste and support sustainable procurement, various species of tonewoods are used based on availability.)Top Material:Spruce,Fingerboard Material:Rosewood, Bridge Material:RosewoodTuners:Covered Chrome(TM-14P), Finger Board Width (Nut/Body..
Showing 1 to 3 of 3 (1 Pages)